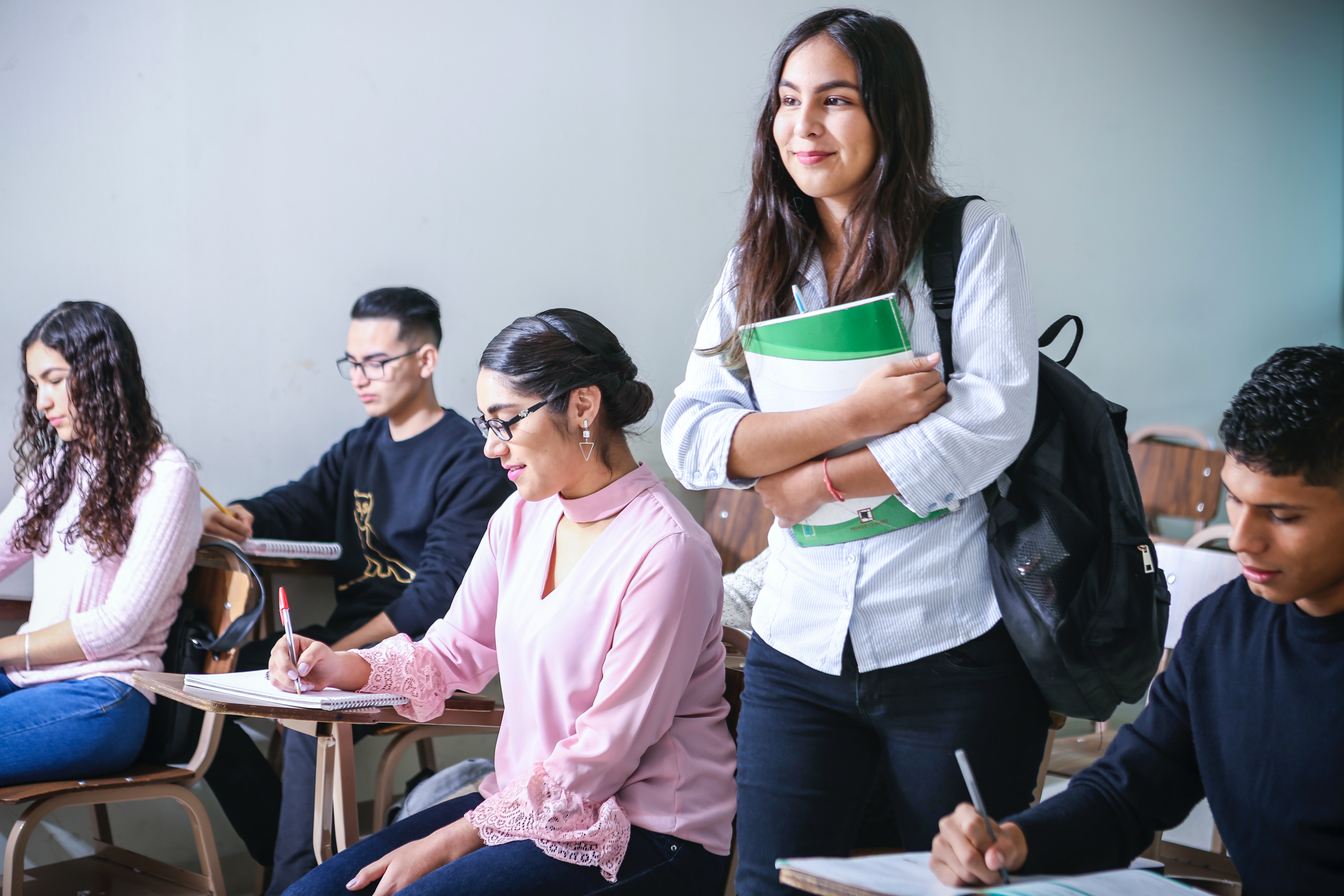 Welcome to the Dream Center!
The Dream Center is a very intentionally shared space with the Puente program, which combined is known as the Puente/Dream Center. All staff are ready to serve Dreamers and Puentistas alike in the center — a safe space to receive and be referred to resources specifically for them, as well as a space to gather, organize, study, eat, and socialize.
¡Bienvenidos al Dream Center!
El Dream Center es un espacio compartido intencionalmente con el programa Puente, que combinado se conoce como el Puente/Dream Center. Todo el personal está listo para servir a Dreamers y Puentistas por igual en el centro — Un espacio seguro para recibir y ser referido a recursos específicamente para elles, así como un espacio para reunirse, organizarse, estudiar, comer y socializar.
Contact Us
Office Hours:
Tuesday, Wednesday, Thursday
9:00 am - 5:00 pm
---
Student Affairs Specialist, Dream Center
Gilberto Ramirez
---
Associate Dean, MESA & STEM Programs / Dreamers Resources
Luis Alcázar