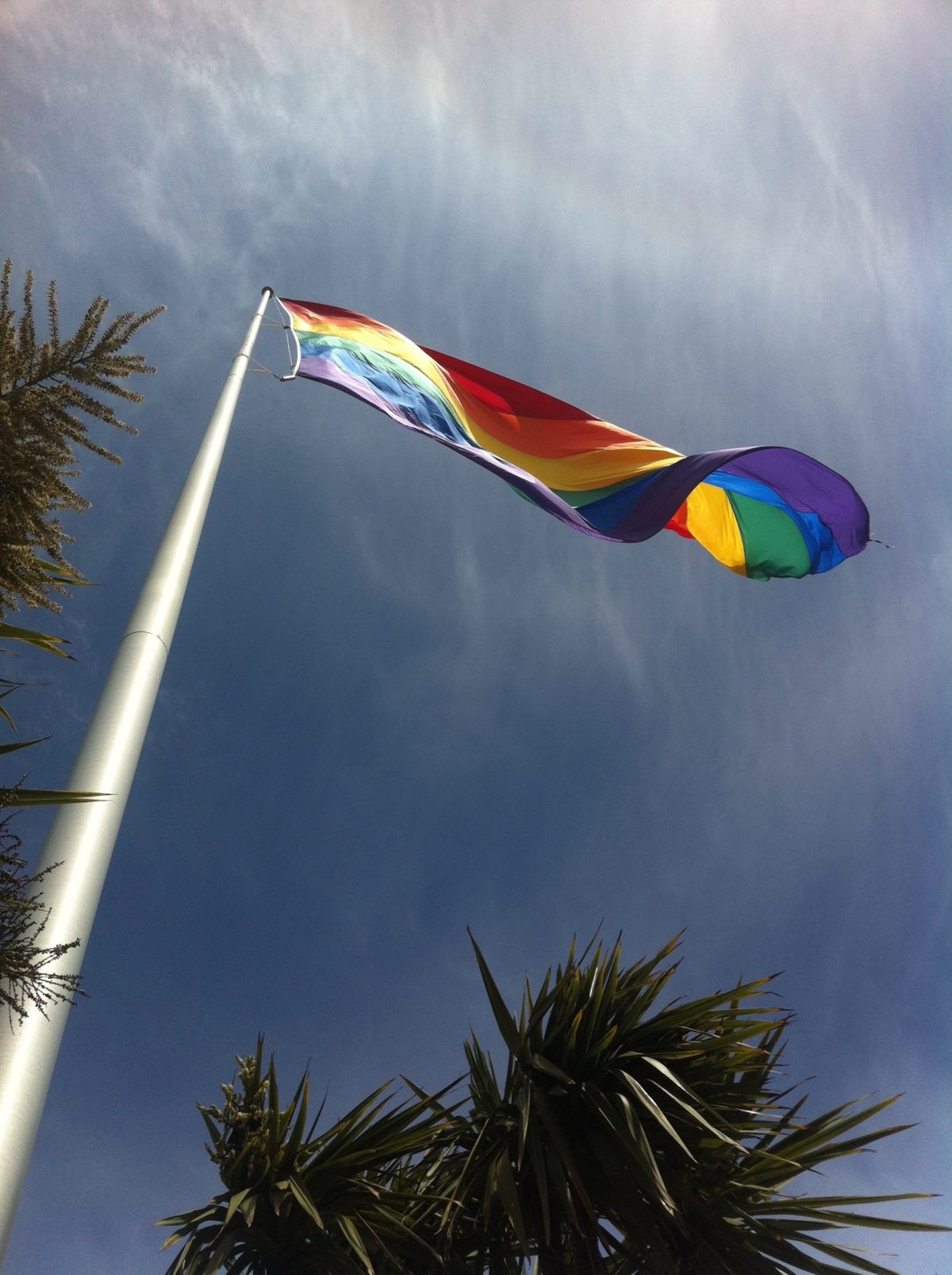 An ImMersive, Engaging, Exciting
Learning Experience
The Napa Valley College Pride Learning Community promotes student success in college and life through an immersive communal experience in academics and college life. This two-semester program includes a cohort of students who work together with experienced faculty and college counselors with a focus on LGBTQ+ studies. These courses prepare students for transfer to a 4-year college or university or for entry to the workforce.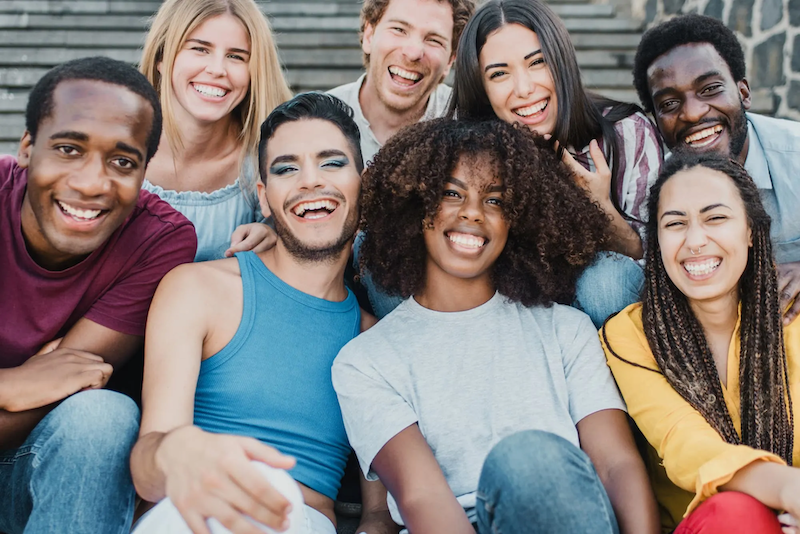 Careers this learning community can prepare you for include:
Business
Hospitality and Tourism
Health Occupations
Criminal Justice and Social Work
Teaching and Education
Any Career That Includes Working With People
Being part of this learning community will offer you special field trips, activities, and experiences beyond a regular college class. You will meet new people and make new friends!
If you are looking for an exciting way to earn valuable college credit while having what can be a life-changing experience, a learning community is for you!
How Is A Learning Community Different From Just Taking Classes?
As a student in a learning community, you will get much more than just the content of a class. You will experience all of the classes together with the same set of students who have similar interests and goals. You will get the opportunity to participate in one or two extra-curricular activities a month. These might include field trips, talking with guest speakers, doing group community projects, or watching movies and documentaries together with facilitated discussions.
As a member of this learning community, you will also have direct access to a college counselor to help you with education planning and preparing you for transfer to a 4-year college or university or graduation into the workforce.
What Kind Of Student Should Participate In This Learning Community?
The Pride Learning Community is open to all LGBTQ+ students and allies interested in the LGBTQ+ community. If you are a student looking for more of a college experience than just coming and going to class, this is the program for you. Learning communities can offer you many more opportunities to learn, experience, and have fun while in college.
Does It Cost More To Be Part Of This Learning Community?
No. Classes that are part of the Pride Learning Community cost the same as any other credit class. Napa Valley College is investing in your success and is funding the extra-curricular activities associated with the Learning Community. All you need to do is participate!
Did you know?
Napa Valley College is one of only three community colleges in California with an LGBT Education two-year degree?
Our LGBT Education Program offers three different certificate programs:
LGBT Education For Educators certificate - 9 units
LGBT Education for Health Care Professionals certificate - 9 units
LGBT Studies Certificate - 21 units
All three are impressive additions to your college transcript.
Learning communities are proven to increase student success in achieving academic goals. Whether you are interested in taking just a couple of classes or wanting to earn a certificate or degree, a learning community is an exciting immersive way to learn and succeed!
What Classes Are Included In This Learning Community?
The program spans one full school year starting with the fall semester.
FALL
LGBT-120 Introduction To LGBT Studies - 3 Units (class transfers to UC and CSU and meets the social science requirement for graduation)
COUN-100 College Success - 3 Units
SPRING
LGBT-121 21st Century Issues In The LGBT Community - 3 Units (class transfers to UC and CSU and meets the social science requirement for graduation)
COUN-105 Planning For Transfer Success - 1.5 Units
COUN-111 Career Decision-Making - 1.5 units
How Do I Sign-Up For The Pride Learning Community?
All you need to do is register for the LGBT-120 and linked COUN-100 class in the fall.
Our Team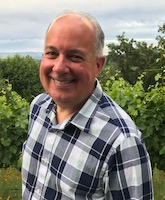 Greg Miraglia has been teaching college classes since 1986. He leads the LGBT Education program at Napa Valley College and is an LGBTQ+ advocate. He is passionate about education and teaching. Greg created the LGBT education program at Napa Valley College in 2012. . He is the vice-president of the board of directors for the Matthew Shepard Foundation also hosts an LGBTQ+ radio program on PBS station KRCB radio. He lives with his husband in Santa Rosa and loves the culinary arts and travel.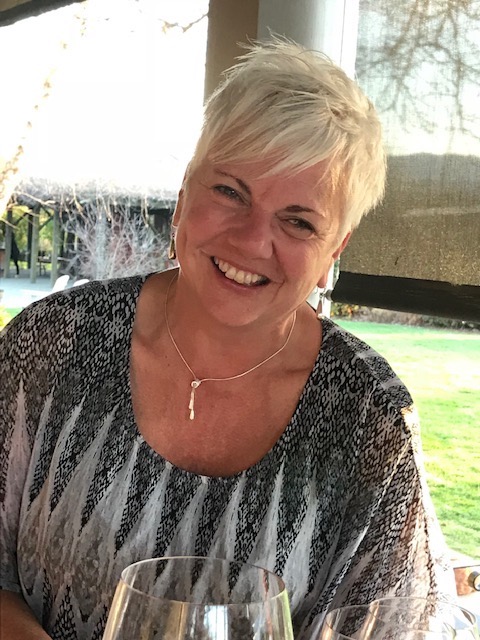 Faye Smyle has been teaching at Napa Valley College for 23 years, and is the program coordinator for Child & Family Studies and Education. Overall this is her 33rd year of teaching at the community college level. While in Connecticut she also taught infant, toddler, preschooler and kindergarten children. Teaching is truly a part of her soul. In addition to her love of teaching, Faye enjoys gardening, traveling, eating wonderful food, watching movies and being with her friends and family.