Alpha Beta Gamma is a member of the Association of College Honor Societies. ACHS was founded in 1925 by a group of college and university professors, administrators, and representatives of existing honor societies to oversee the function, standard of membership, and integrity of the societies. It is the governing body of the majority of honor societies in the United States to this day.
Requirements for Membership in the Society
To be eligible for membership in ABG, a student must be enrolled in a Business or Professional curriculum at a two-year degree-granting institution.
The student must have completed 12 credit hours, with a minimum of 3.0 or equivalent GPA
---
Benefits
An asset on your résumé & college applications
Monthly Workshops with the SBDC
Networking opportunities with business owners and business leaders who are members of the Napa Chamber of Commerce
---
To become a member complete the ABG student application
There is a $42.00-lifetime membership fee. You have to pay via cash or check. The cashier's office is open M-Th 10 am to 4 pm or
via mail
Business Office
Attn: ABG
2277 Napa Vallejo Hwy Bld 1500
Napa, CA 94558
EOPS Students: Your fee will be taken care of through the EOPS office.
---
Academic Regalia for Alpha Beta Gamma (ABG)
Students who complete at least 12 units of transferable or degree applicable business curricula with a 3.0 GPA or better are eligible to be admitted to the NVC chapter of the International Business Honors Society. ABG members demonstrate their academic achievement by wearing the official Alpha Beta Gamma sapphire blue stole and/or gold tassel. To purchase these items, go to the ABG Store website or call them at (800) 844-5232.
---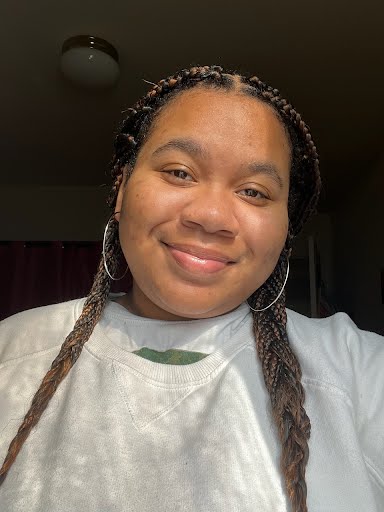 Co-President


Javina R. Robinson
Co-President
Sammy- Lue Abrams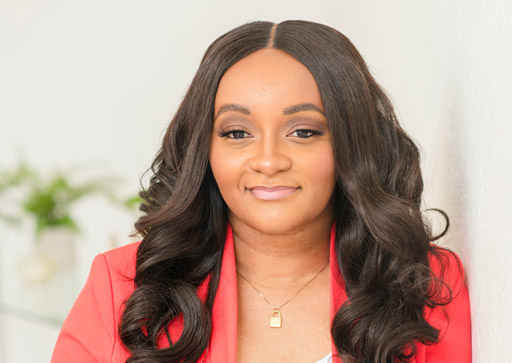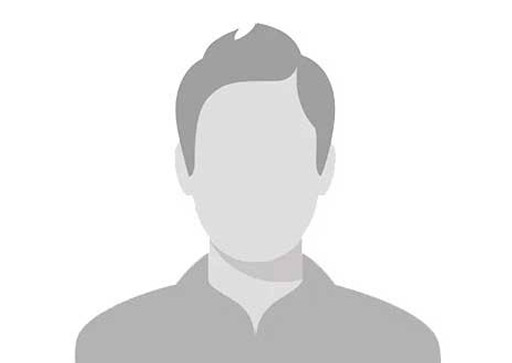 Recording Secretary
Open Position