| Heading 1 | Heading 2 | Heading 3 |
| --- | --- | --- |
| Info | Info | Info |
| Info | Info | Info |
| Info | Info | Info |
Column Layouts (1, 2, 3, 4)
The Office of Academic Affairs oversees and provides a wide range of support for a variety of areas including academic divisions and departments, curriculum development, class scheduling and catalogs, career education, community education, and online education.
We believe and support the Napa Valley College mission, vision, and values by
Administering high-quality instructional programs designed to meet students' educational and training needs
Promoting services that encourage and enhance learning and student success
Providing instructional support services that enable faculty to excel in the classroom
The Office of Academic Affairs is committed in helping Napa Valley College students achieve their educational and career goals.
Column 1
Column 2
Column 3
Accordions
Tabs
Lists (Unordered, Ordered, Arrow, Contact, Numbered, Resource)
Item 1
Item 2
Item 3
Item 1
Item 2
Item 3
Cards (light gray, white with shadow, green, red, brown, dark gray)
Images (background image card, image card, gallery)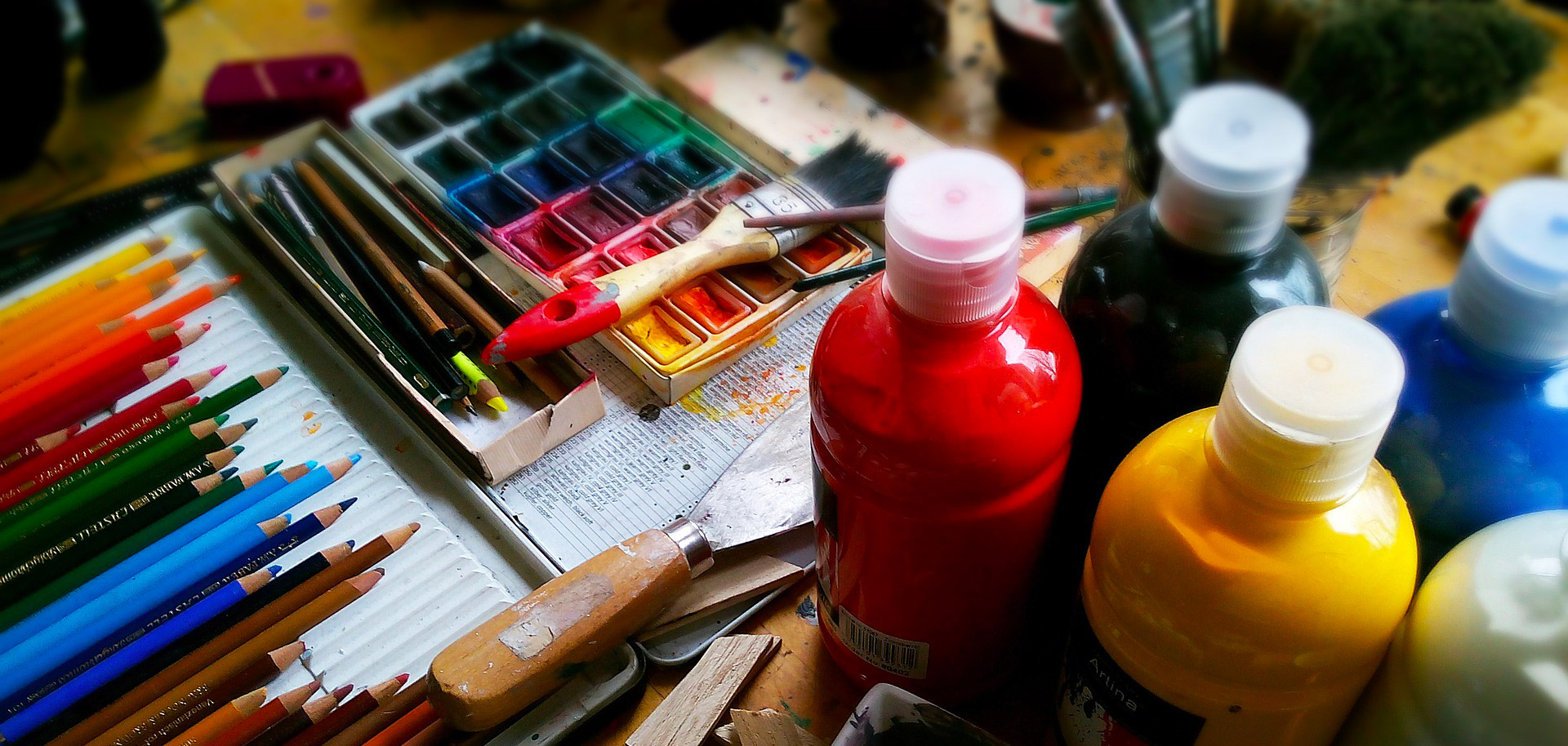 Content
Text (lead, blockquote, headings)
Intro Paragraph
Heading 2
The Napa Valley College website needs to be ADA compliant, easy to navigate and user-friendly. It should also provide consistentcy in branding and user experience across all pages.
Buttons (green, red, white)