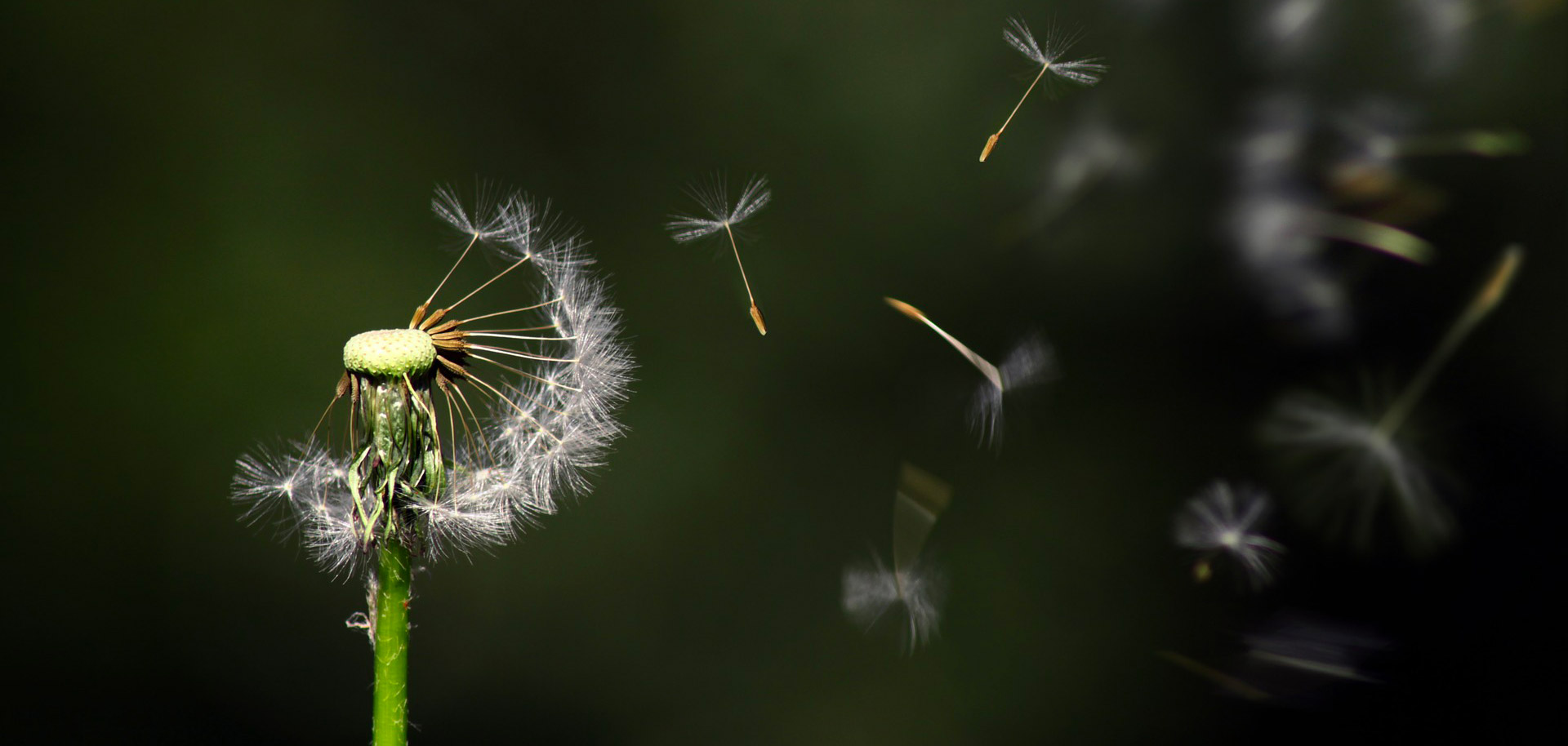 The Biology Department offers courses for transfer students in biology, prerequisite courses for pre-health science students, and general education courses in life sciences. The department faculty and staff are dedicated to providing excellent instruction and academic support to meet the diverse needs of our students.
Students who wish to transfer to a four-year institution should contact the particular institution to determine their specific requirements. Most NVC Biology courses are UC- and CSU-transferrable, but individual institutions vary in their transfer requirements and articulation agreements with NVC biology courses.
Biology course credits earned at NVC can be applied toward an Associate in Science Degree (AS) in either Natural Science (starting in Spring 2019) or Pre-Health Science (starting in Fall 2018).
Contact Us
Department Coordinator, Biology
Stephanie Burns

Office 2047