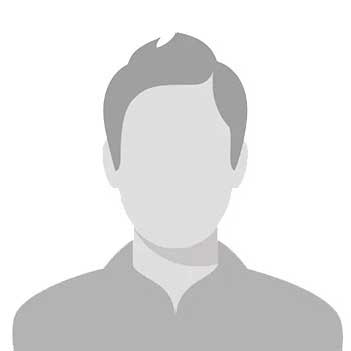 Patricia van Leeuwaarde Moonsammy
(She/Her)
Senior Director, Diversity, Equity, and Inclusion
Presidents Office
707-256-7166
1531-C McPherson Administration Bldg.
Degrees
Ph.D., M.A, Anthropology
B.S. Business Administration/Accounting
Bio
As Senior Director of Diversity, Equity, and Inclusion at Napa Valley College, Dr. van Leeuwaarde Moonsammy leads and coordinates the institution's strategic approach to equity and inclusive excellence through her focus on education, cultural understanding, cultural competency, institutional transformation, community outreach, and decolonization and social justice. Prior to her current role, Dr. van Leeuwaarde Moonsammy served as the inaugural Distinguished Chair in Africana Studies at Dickinson College, where she designed and taught courses on race and ethnicity, anthropology, the African, Indian, and Caribbean diasporas, media studies, performance studies, and ethnomusicology, and served on the President's Advisory Committee on Diversity. She has also advanced diversity, equity, and inclusion through academic and administrative roles at the University of Michigan, the University of California, and A&M Records/Horizon Records, and led research teams investigating, analyzing, and documenting decolonization and social justice movements internationally.
Awards
Dr. van Leeuwaarde Moonsammy is the recipient of grants and fellowships from the National Science Foundation, Mellon Foundation Humanities Writ Large Faculty Fellowship Program at Duke University, and the Alliance for Graduate Education in the Professoriate, among others.
Additional roles at NVC
Chair, Diversity, Equity, and Inclusion Committee
Co-Chair, Basic Needs Advisory Committee