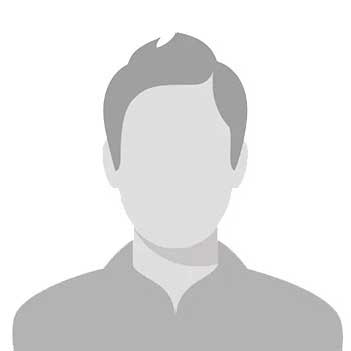 San Lu
(he/him/anh/em)
Alternate Media Specialist
Disabled Student Programs and Services
Bio
San is inspired by his amazing wife to live an authentic life with two wonderful children. He is a son and a caregiver of Vietnamese refugee parents, responsive to his community, and advocates for historically excluded students of color. In his free time, he enjoys traveling, playing basketball, eating adventurous foods, and spending time with his family.
San is rooted in ethnic studies with a lens that integrates a disability justice and critical leadership approach towards his heart work. His heart work is titled, "Growing Community Responsive Leaders in California Community Colleges: (Re)envisioning Home for Systems-Impacted Students." He is proud to be part of the first Aspiring Radical Leadership Institute (ARLI) cohort funded through the Chancellor's Office and facilitated through board members of The Coalition.
San holds a bachelor's degree in Business Administration from University of San Francisco, master's in Gerontology from San Francisco State University, and a doctorate in Educational Leadership San Francisco State University with a certificate in Ethnic Studies.
Degrees
Ed.D. in Educational Leadership,
MA in Gerontology,
BA in Business Administration
certificate in Ethnic Studies