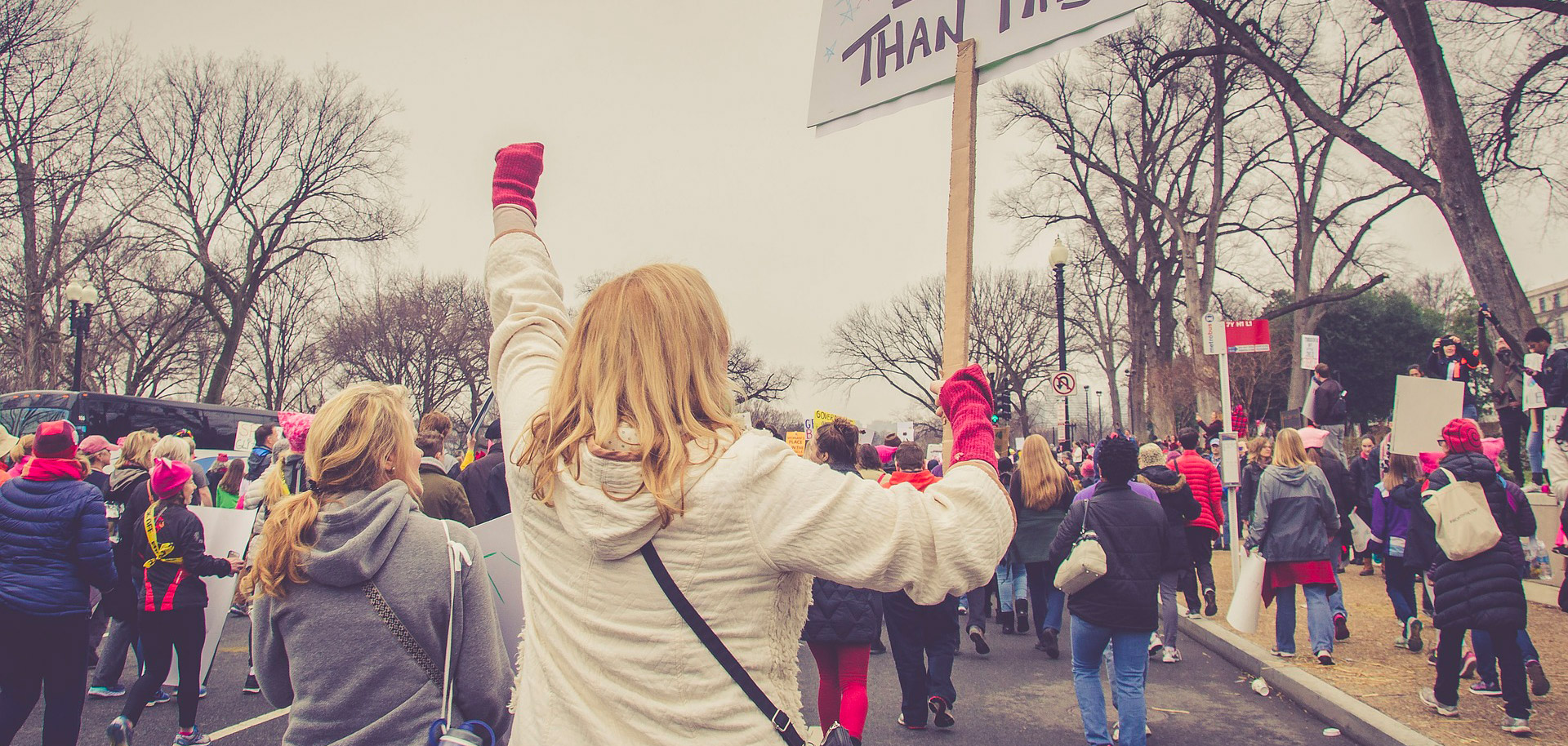 Do you track elections and political figures like fans follow sports? Gird your fascination with knowledge by studying Political Science. A solid foundation in the theories, practices, and institutions of politics – not only those of the United States, but of other countries – will help you become an astute political observer and informed political actor.
Did You Know?
In 2020, there were 7,000 people working as political scientists in the U.S.
Former President Barack Obama has an undergraduate degree in Political Science
Contact Us
Program Coordinator
John Greyson Anderson, Ph.D.
---
Program Highlights
NVC's Political Science program explores government at all stages of development, the process by which political decisions are made, and the various interests, institutions, and ideas that affect government behavior. Coursework includes American and international government and politics and equips students with analytical skills and theoretical background. The AA-T in Political Science degree prepares students to transfer to baccalaureate Political Science programs within the CSU system. Individual class credits may be applied toward general education requirements for transfer to a four-year institution.
Occupations
A major in Political Science can prepare students for careers in government, social and political organizations, journalism, international relations, business, and education. It's also an excellent basis for graduate study or law school.
Political scientists
Community organizers
Campaign strategists
Lawyers
Reporters
Explore more:

CareerOneStop – BLS.gov guide to local wage averages & job growth
After NVC
CSU East Bay offers political science degrees with optional emphases on pre-law and public affairs and administration, while Sonoma State, San Jose State, and Chico State are among the other CSUs offering general political science degrees. To explore options in detail, contact NVC Counseling and the Transfer Center.