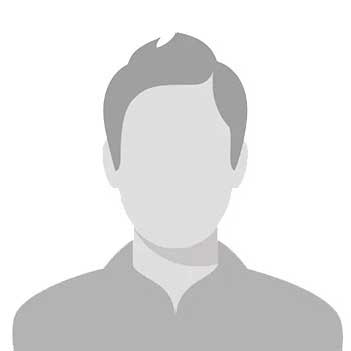 Paul Wagner
Adjunct Instructor
Viticulture
7072558023
I do not have an Office on Campus
24/7
Bio
Paul Wagner has been an instructor for Napa Valley College's Viticulture and Enology department for more than twenty-five years and has earned the McPherson Distinguished Teacher Award. He is a guest lecturer at many universities, including the Wintour MBA program in Europe, and has won many international awards for his work in the wine industry.
His books, including, Wine Marketing & Sales, Wine Sales and Distribution, and Artisan Public Relations, have won international awards. He has recorded a series of lectures for the Great Courses called "The Instant Sommelier," and a series of lectures on wine for Audible: "The Story of Wine in Ten Glasses," as well as lectures for the Wine Scholar Guild. He currently serves as Senior Advisor, Wine Tourism for the Expedia Cruise Ship Center.
Honors and awards
Paul Wagner has recently written a successful series of murder mysteries.