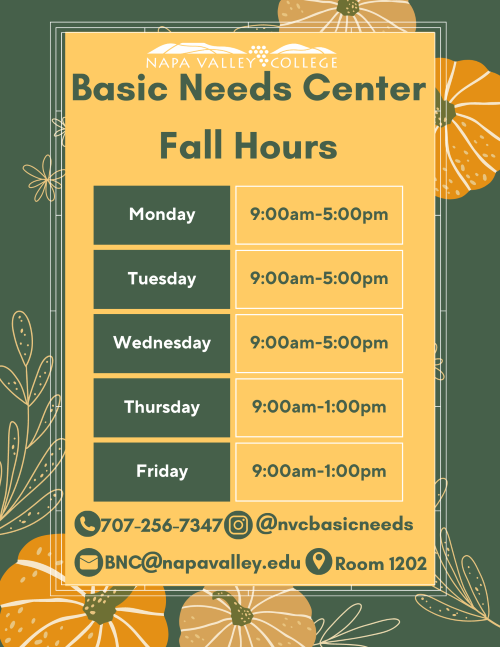 The Basic Needs Center addresses the gaps and concerns students have with accessing nutritious food, stable housing, and financial, physical, and mental wellness resources. We are committed to transforming dialogues surrounding the basic needs of students so they can focus on their academic success contributing to holistic well-being.
Mission
We strive to increase equitable access to food, housing, and financial, physical, and mental wellness resources for all students by breaking down barriers and transforming the Napa Valley College community.
Basic Needs Center Services:
Stop by our Basic Needs Center Student Lobby to charge up your devices with our courtesy charging station and access campus WiFi.
Enrolled Napa Valley College students can pick up 2-3 bags of assorted groceries every 30 days at the NVC Student Food Basket in the Basic Needs Center.
Please bring your student ID and/or proof of semester enrollment (ex: Canvas page) and submit our monthly groceries survey.
NVC Food Basket: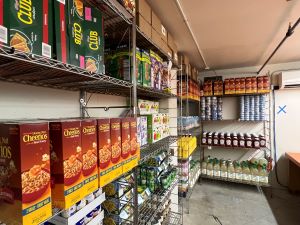 Monthly Grocery Bag: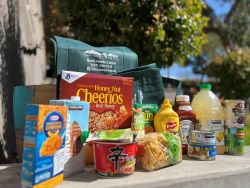 Students can stop by the Student Express Food Pantry, or "Stormy Snacks," for a quick snack between classes.
Students in need of personal materials - such as school supplies, hygiene products, and clothing can select items from our Basic Needs Cabinet. This cabinet is supplied mostly from donations and may have limited stock.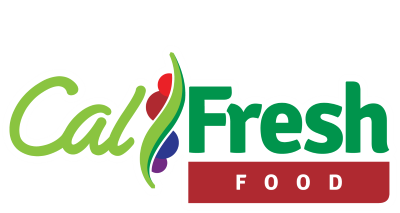 We provide students with support in applying for CalFresh. Click the button below to learn more and access the NVC application link.
Want more resources? Use our Library Guide created by the NVC Librarians.
At the NVC Basic Needs Center, we are grateful for the support of our community members and campus partners.
Interested in supporting the NVC Basic Needs Center through a donation? Please access our Click & Pledge page for monetary donations below.
The Basic Needs Center also accepts donations on site to help stock our Food Basket and Basic Needs Cabinet. Donation items include:
Canned goods and shelf-stable foods that are nutrient dense
Unused/unopened hair care, skin care, period products, and oral hygiene items
School supplies such as notebooks, pens, highlighters, and index cards
Please call (707) 256-7347 for questions about donations or stop by Room 1202 during normal business hours.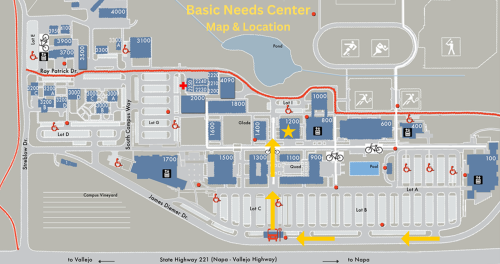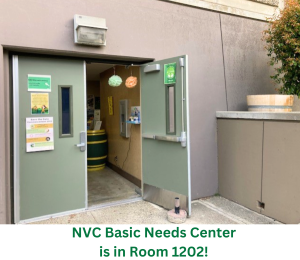 Contact Us
Room 1202

Monday, Tuesday, Wednesday:
9am-5:00pm

Thursday & Friday:
9am-1pm

Robin Darcangelo, Dean of Student Affairs, Student Life & Engagement

Julie Hernandez, Student Affairs Specialist

(707) 256-7621
Follow us on Instagram @nvcbasicneeds