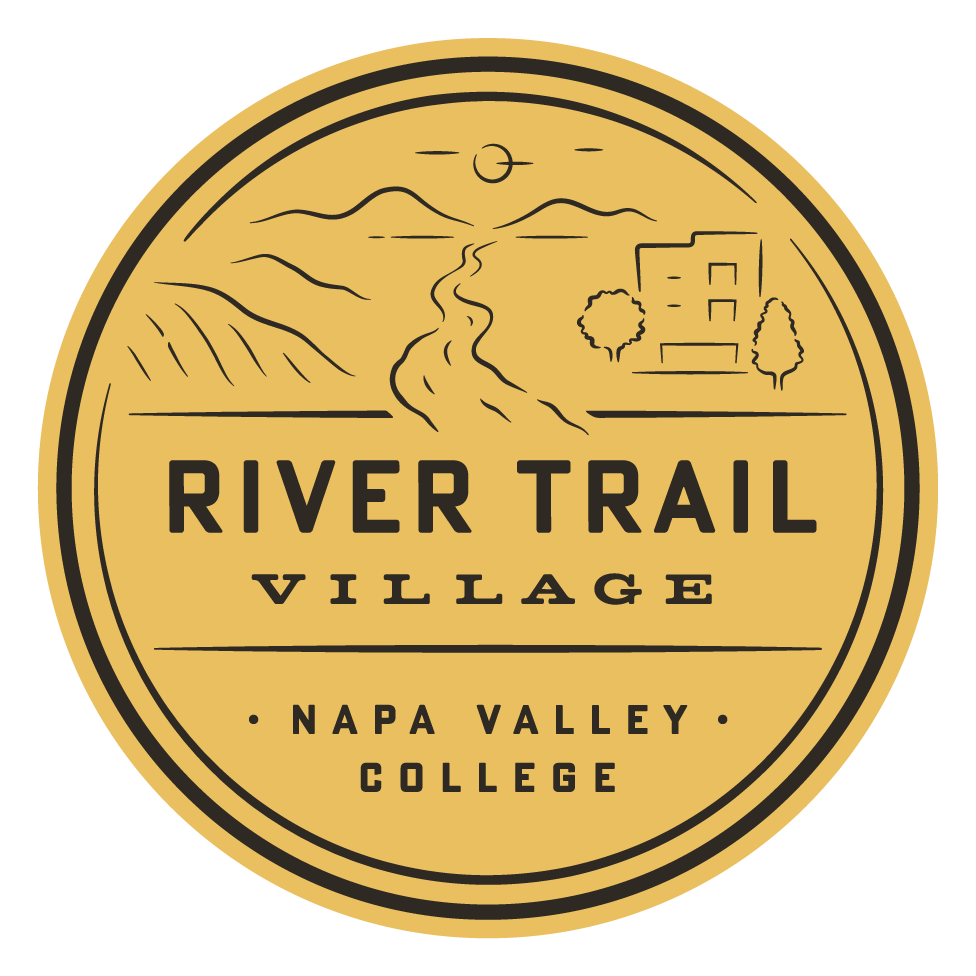 River Trail Village timelapse
View our social media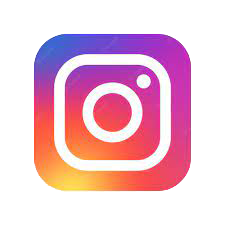 Campus Housing - River Trail Village
River Trail Village at Napa Valley College will provide housing for our diverse students, including veterans, single parents, international students, athletes, and more. Having student housing on our campus will allow students to actively engage in meaningful ways with the campus and our community. Students who choose to live on campus generally have better grades and are more likely to graduate than their counterparts who live off campus. The housing will provide a quality, affordable residential community for students and will support college enrollments, as well as college recruitment and retention goals. On-campus student housing will expand NVC's support of our community by providing a local student workforce, reducing traffic and travel to/from campus, and enhancing adjacent city projects.
Send any questions to: rivertrail.village@napavalley.edu
Come check out the River Trail Village Information Office! Located in the McCarthy Library Room 1737.
Open Monday – Thursday 9:00 – 5:00 and Friday 9:00 – 12:00.
Visit the official housing website
---
Student Life