Administration
Priscilla Mora, Ph.D.
Asst. Superintendent/Vice President of Academic Affairs
---
Librarians
Librarians are available to assist you with finding, evaluating, and using resources for your coursework. If you need help writing your assignment, please seek assistance from the Writing Success Center. If you need help with citations, consider using NoodleTools.
If you do not need to speak to a particular librarian, you can email all of the librarians at librarians@napavalley.edu.
For help with your account or general library information, please email libraryservices@napavalley.edu or call (707) 256-7400.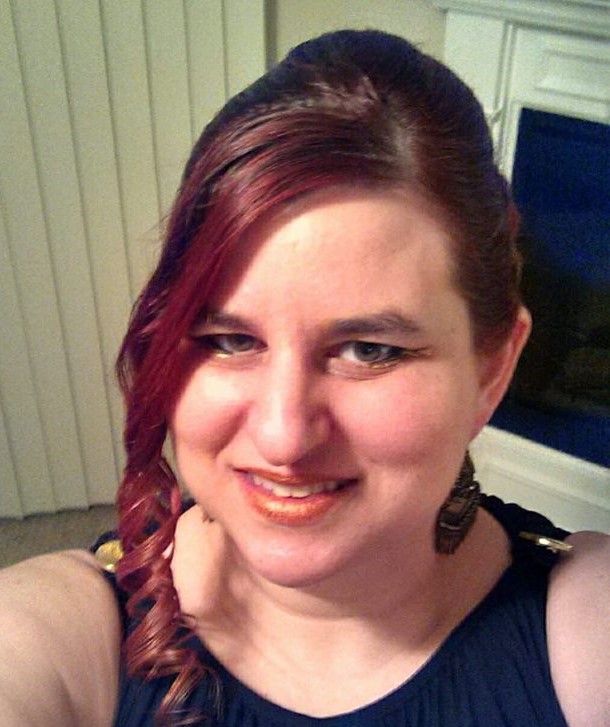 Amy Catania
Part-Time Librarian
amy.catania@napavalley.edu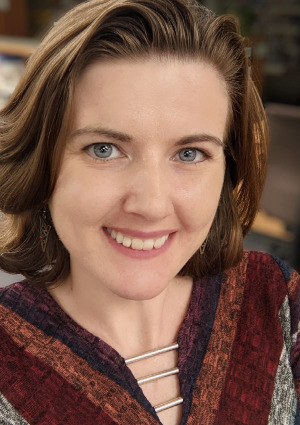 Sarah Davis
Part-Time Librarian
sarah.davis@napavalley.edu
Schedule an Appointment
Nancy McEnery
Part-Time Librarian
nmcenery@napavalley.edu
Schedule an Appointment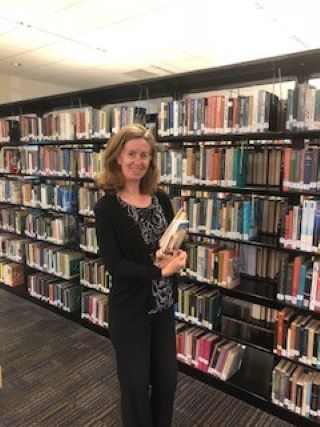 Susan Meader
Part-Time Librarian
susan.meader@napavalley.edu
Amelia Vallecillo
Part-Time Librarian
amelia.vallecillo@napavalley.edu
Schedule an Appointment
---
User Services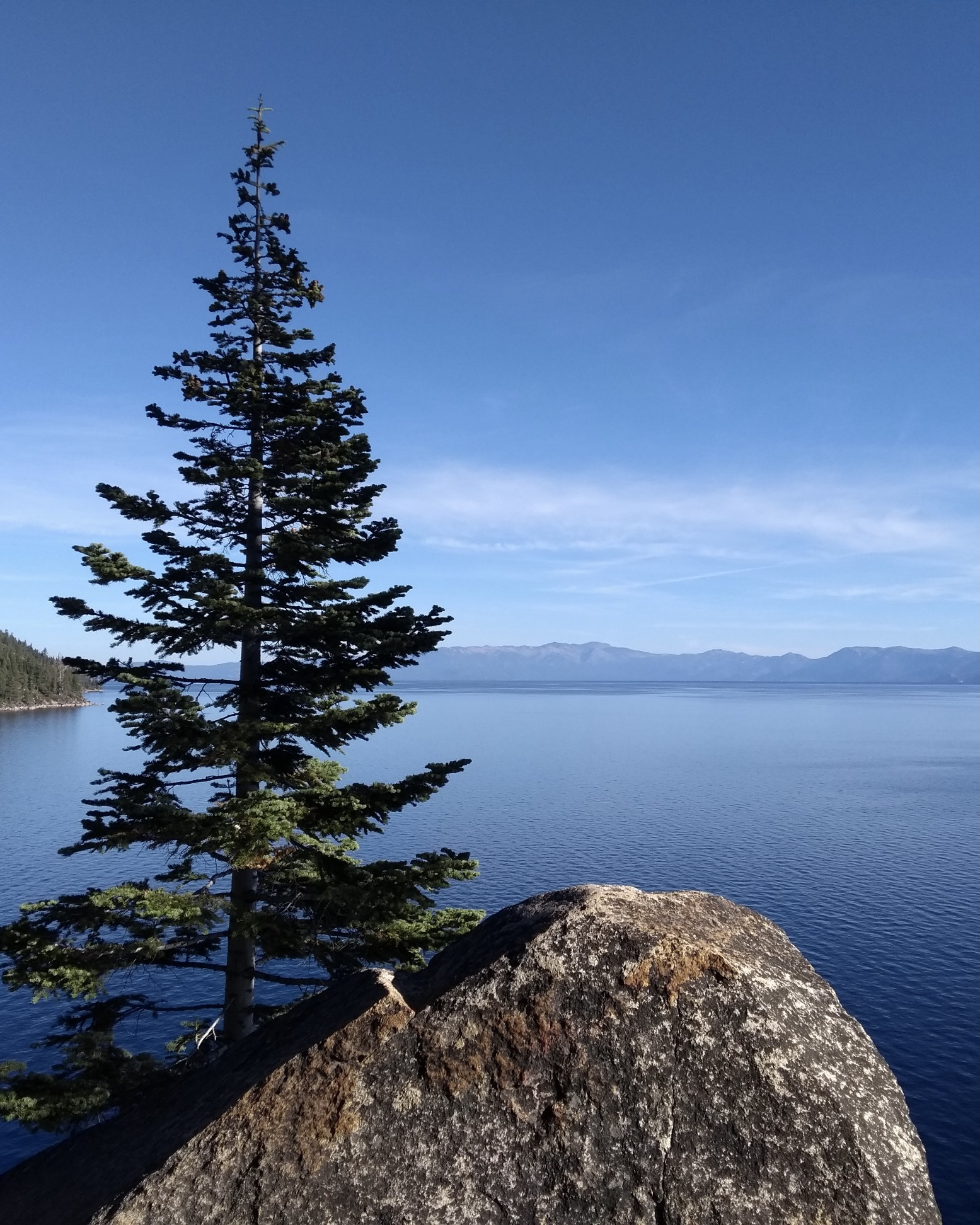 Amy Guan
Learning Resources Technician
aguan@napavalley.edu
(707) 256-7416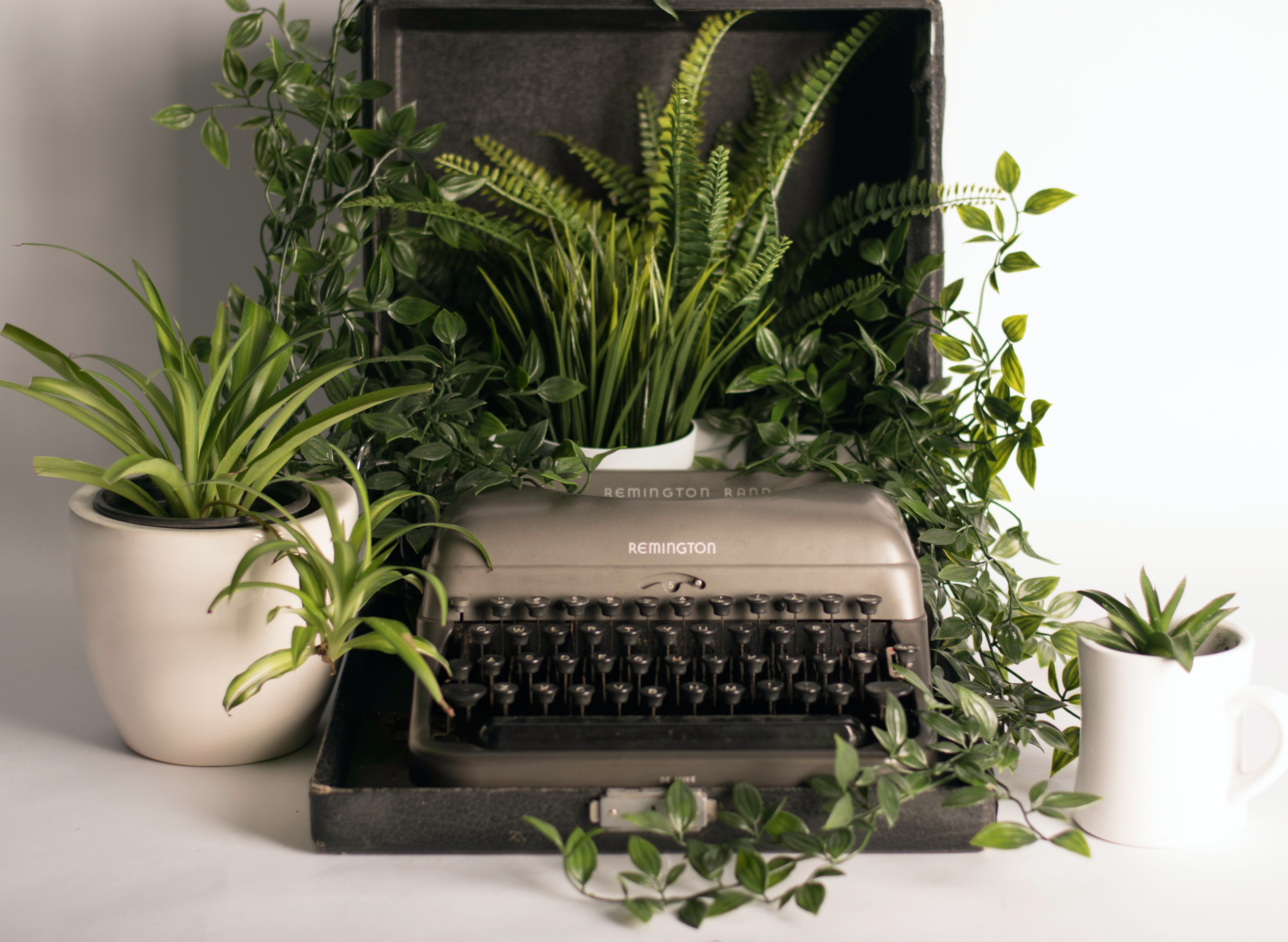 Elisabeth Anderson
Learning Resources Assistant
elisabeth.anderson@napavalley.edu
(707) 256-7400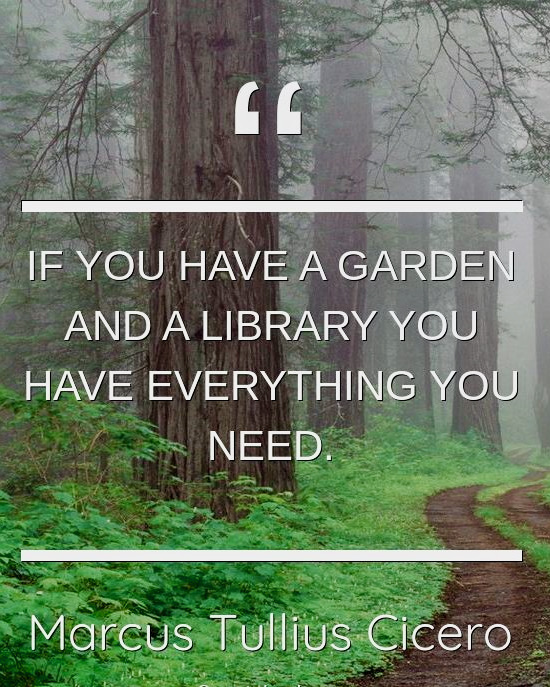 Chanthara "Thara" Soungpanya
Learning Resources Assistant
csoungpanya@napavalley.edu
(707) 256-7423