Registration Open for Napa Valley College STEM Summer Bridge Program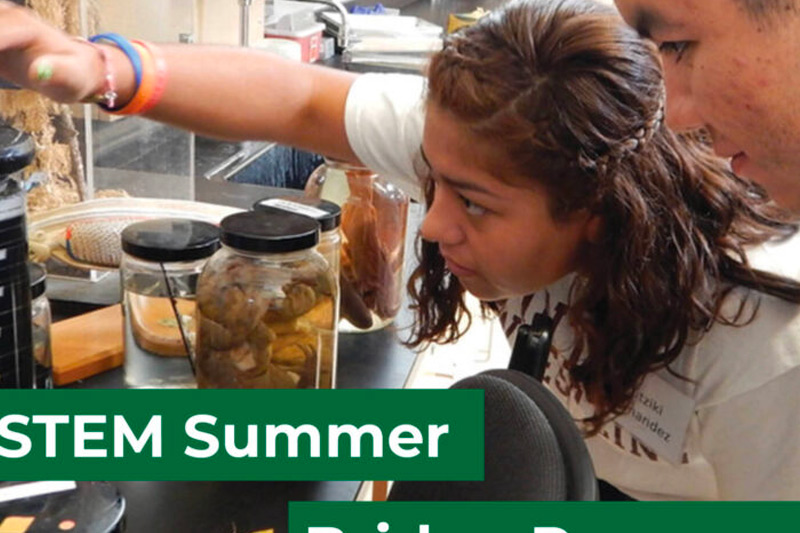 Napa Valley College will host its annual STEM Summer Bridge Program on July 18-28, 2022. The program is designed for graduating high school seniors attending Napa Valley College in fall 2022 with a calculus-based major in a STEM-related field. STEM stands for science, technology, engineering and mathematics. STEM helps students to develop the academic and leadership skills needed to transfer to a 4-year college and graduate with degree in mathematics, engineering, science or computer science.
During the STEM summer bridge program, students will participate in STEM lab sessions, be introduced to STEM research and learn about library resources. It will also include field trips. Students will benefit from a counseling class that will provide students with information on leadership activities and careers. Students who participate in the STEM Summer Bridge Program will be eligible for NVC's MESA/STEM programs.
The deadline for applications is Monday, June 13, 2022. A parent/guardian and student orientation will take place on Wednesday, July 13, from 6-8 p,m. For questions, please call 707-256-7282.