Napa Valley College Invites the Community to "Rediscover Napa Valley College"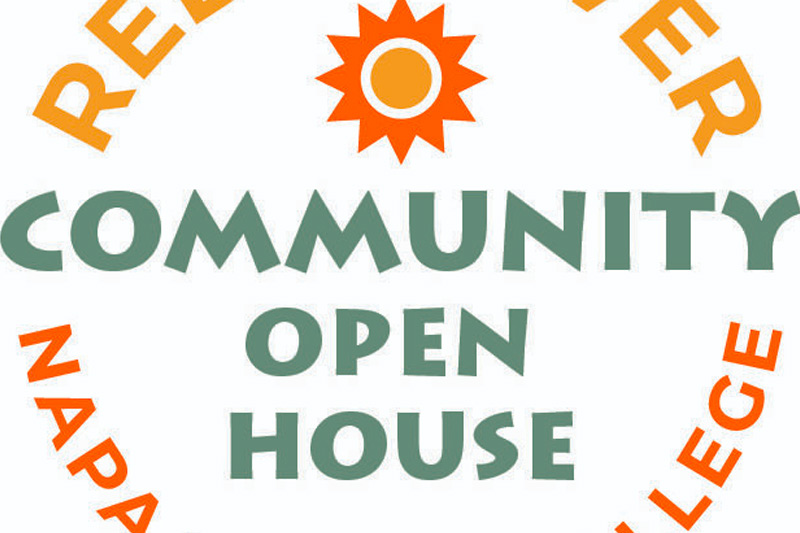 Napa Valley College (NVC) invites the community to "Rediscover Napa Valley College" at a family-friendly community open house on Saturday, October 15, 2022 from 11 a.m. to 3 p.m.
Learn more about Napa Valley College's academic programs and student services and meet the college's new superintendent/president, Dr. Torence Powell, members of the Board of Trustees and special guests.
The open house will feature hands-on art activities, face painting, aerial arts, lawn games, a community mural, live performances, and a scavenger hunt, all for free! Mega Mix Radio will broadcast live from the event. In addition, NVC's Café and several food trucks will be onsite selling food and there will be a wine and beer garden featuring wine made by NVC students and beer from Trade Brewing.
Participate in the Monopoly-themed scavenger hunt and be entered into a special drawing to win a selection of prizes, including NVC swag, gift cards, and more. The grand prizes include a pair of 3-day general admission passes to BottleRock 2023 and an iPad Air!
In addition to NVC informational tables, community partners will be present, including OLE Health, Sheriff's Activities League, Napa County Office of Emergency Services, COAD (Community Organizations Active in Disaster), Napa Valley Transportation Authority and Vine Trail Napa Valley. Children's Museum of Napa Valley and di Rosa Center for Contemporary Art will host art activities for kids – and adults.
Find out more about career education programs and personal enrichment courses like the wine and food enthusiasts and study abroad programs and get an early look at the spring 2023 class schedule.
Get a sneak peak of "Beauty and the Beast," which will be presented this November and is co-presented by Napa Valley College and Cafeteria Kids, and "Brand New Shoes," Dr. Tia Madison's original one-woman show, which will be presented in the spring, plus performances by local high schools and performing arts organizations.
"From This Moment On…Painting as a Response to Wildfire," featuring work by adjunct professor and artist Nancy Willis, will be on view in the NVC Visual Arts Center and the "Napa Valley Agricultural Preserve" exhibition will be on view in the McCarthy Library lobby, which will also be open to the public.
Napa Valley College is located at 2277 Napa-Vallejo Highway in Napa. The event is free and open to the public.